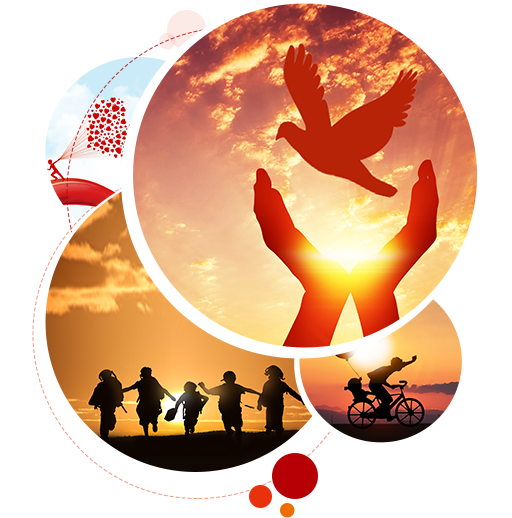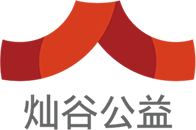 Empowering society with practical actions
Bring hope to children with love and company
In Cango, We actively practice corporate social responsibility, aiming to become an excellent corporate citizen. Since its establishment, we have been actively participating in public welfare projects in line with our core values, and empowering society and sharing development with practical actions.
We focus on and help orphans, disabled and poor children, and strive to help them change their destiny.Through the "Cango People Charity Program", we make donations to charity charities that meet the donation standards.
In each project, "Cano Volunteers" bring love and companionship to bring hope to children.